Enough is enough: stop fly-tipping now!
Sign our open letter to Police & Crime Commissioners and demand action to tackle fly-tipping.
Our letter will be sent to your newly elected local Police and Crime Commissioner next week, with your name added to show the strength of feeling across the country on the issue of fly-tipping.
---
Dear Police & Crime Commissioner,
Action on fly-tipping
Fly-tipping is a blight on our countryside and incidents are on the increase. Last year alone nearly 1 million cases were reported across the country. Fly-tipping is a crime that needs to be tackled as a priority to prevent our iconic countryside being used as a rubbish tip.
As my elected Police & Crime Commissioner I am asking you to:
Work with the UK Government, your local authority, landowners and the waste sector on prevention, clean-up and prosecution
fund additional investigative support to help bring offenders to justice, including forensic support to track the source of waste
explore technological solutions, eg the use of CCTV in fly-tipping hotspots
Raise awareness of the duty of care householders have for disposal of waste to the final disposal point
The current system of reporting fly-tipping is frustrating and confusing, which means the true scale of this problem is hidden. Many farmers and landowners are the victim of this crime​, as they have to spend time and money cleaning up other people's rubbish. It shouldn't be this complicated to keep our countryside looking beautiful. Please help care for our countryside and use your authority to make a difference and reduce the scourge of fly-tipping.
Yours sincerely
---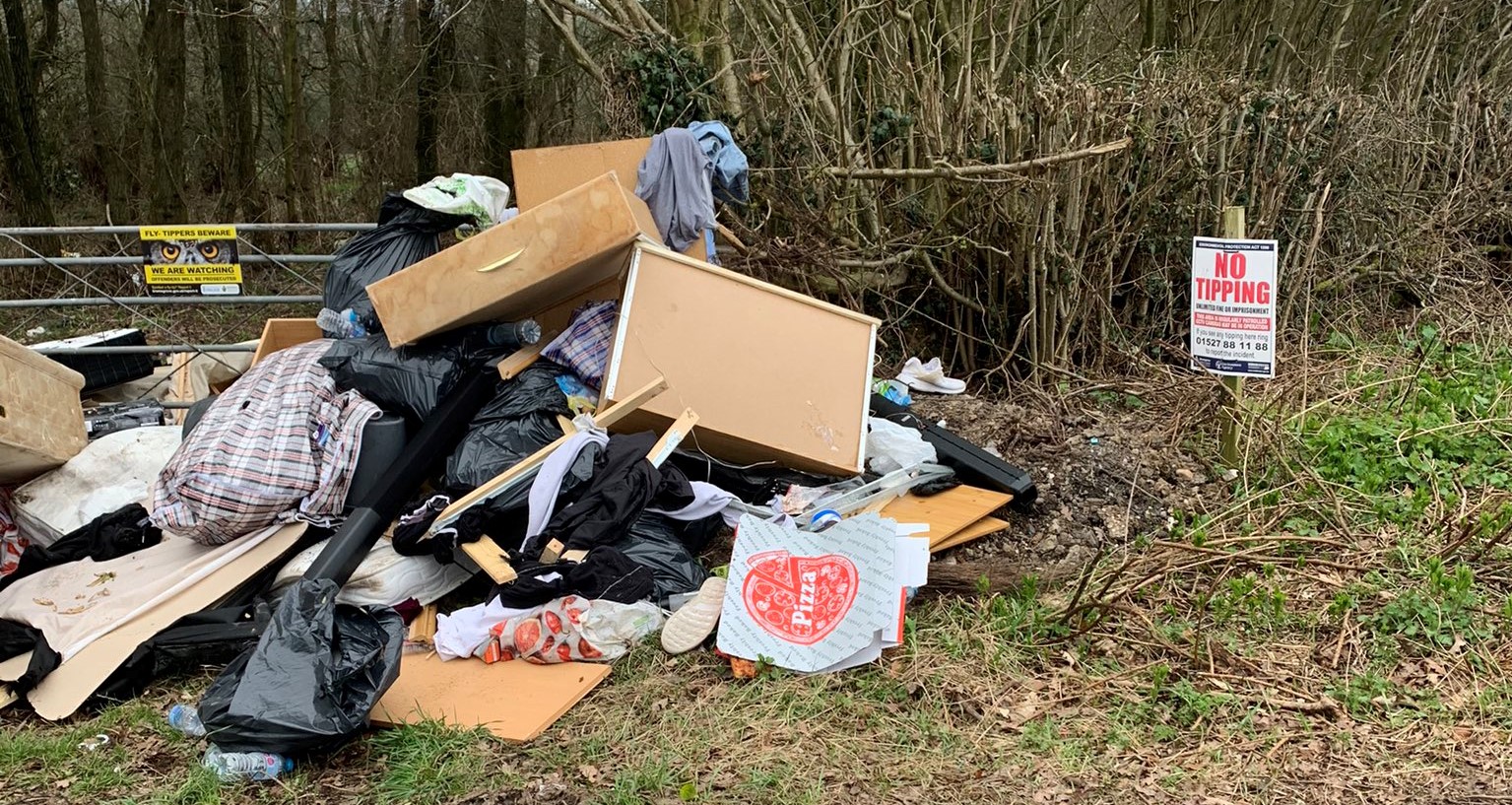 Please follow the link below to support the campaign.
https://www.campaigns.countrysideonline.co.uk/page/81946/petition/1?ea.tracking.id=BBFnewsletter&ea.url.id=5294058